Find the stylist that helps you be you!
Each and every one of our Dallas hair stylists are highly-qualified, trained professionals here to help you find the style that makes you feel good! We truly believe that the right haircut, hair extensions, or color changes the way you move through the world. There's just something about a great style that gives you confidence and showcases your personality. Our team will listen closely to your vision and fit our services to you! Learn more about what makes us passionate about hair and book an appointment today!
Our Work!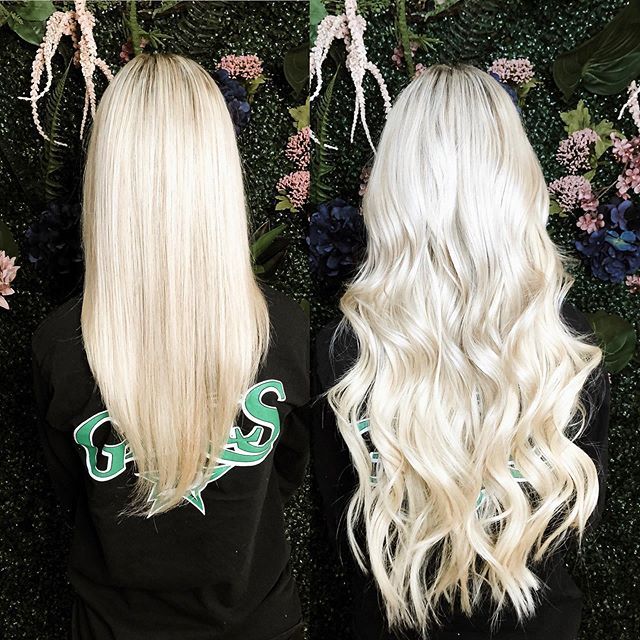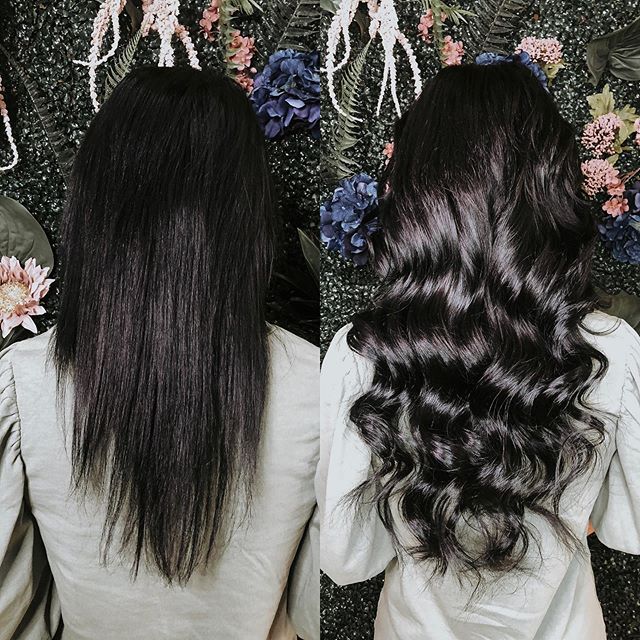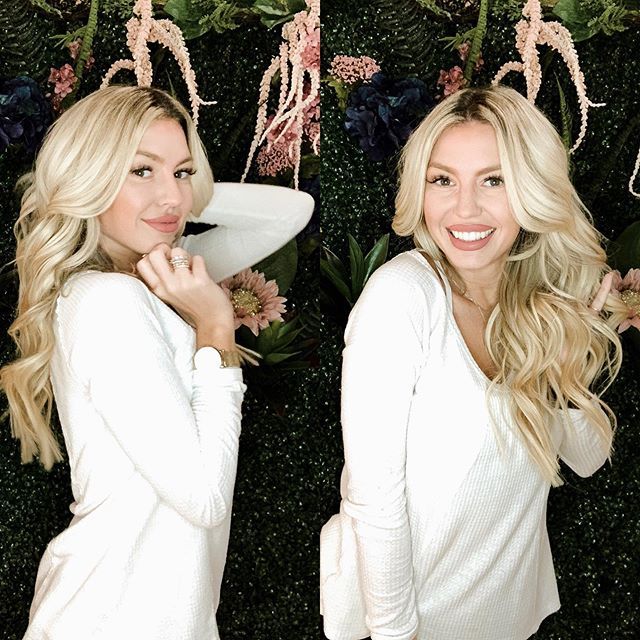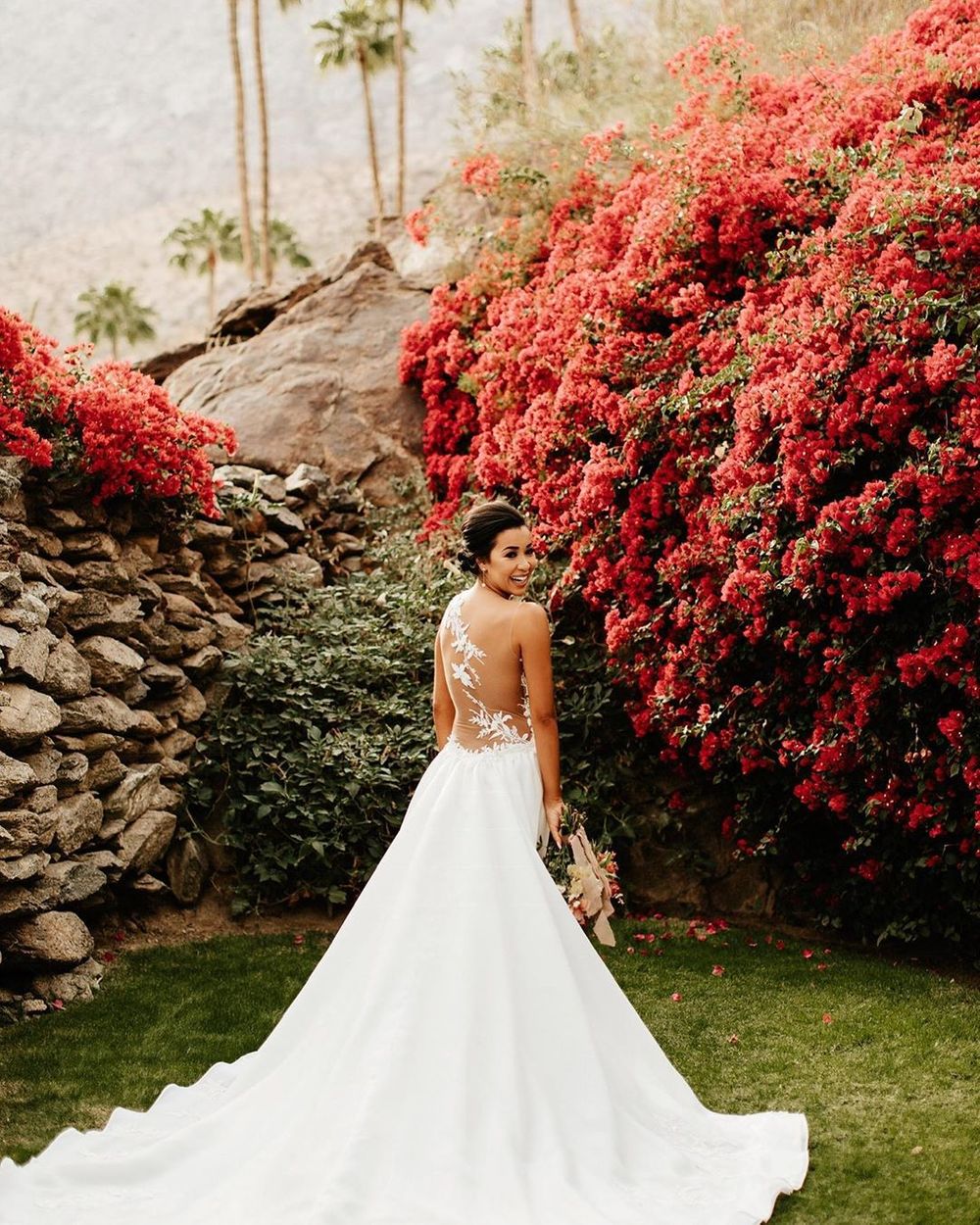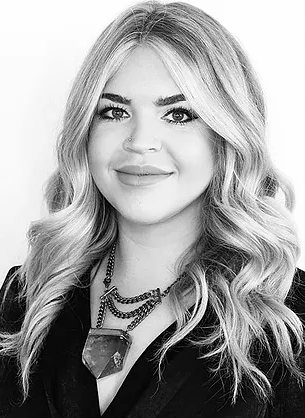 Brittany Deen
Entrepreneur Professional hair stylist and make-up artist Extension Specialist
As a junior in high school, Brittany began pursuing her dream to work in the beauty industry by attending cosmetology school. With over 10 years' experience in the beauty industry under her belt, Brittany has perfected her skills and is now the proud owner of Brittany Deen & Co. salon in Dallas, Texas. Brittany has worked with celebrities like Rita Ora, Pat Smith, Leigh Ann Adams, Linda Cooper, and Marissa Stabler. She currently works behind the scenes at NYFW fashion shows, major photoshoot campaigns, charity events, and weddings. The most rewarding part of her job as a professional hair stylist is "bringing out peoples' inner beauty by enhancing their confidence in their outer image" says Brittany.
Brittany is also a member of the Moroccanoil Artistic team. She works closely in salons and hair studios all over the United States and Canada teaching the latest bridal, runway, and red carpet looks. She has dedicated her life to her career and her clients, and continues to pursue and grow her passion for the beauty and the fashion industry. Brittany has been a proud sponsor for the Miss Texas America organization for 4 years and continues to sponsor the organization. Brittany specializes in her own extension technique that she has perfected over the years. Come by our Dallas hair studio for the "everything beauty" experience.
"I think that the most important thing a woman can have, - next to talent, of course - is her hairdresser" - JOAN CRAWFORD