Meet Our Dallas Hair Stylists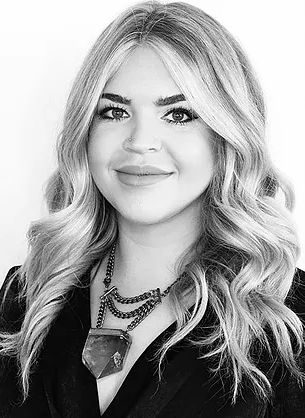 Brittany Deen
Entrepreneur
Professional hair stylist and make-up artist
Extension Specialist
As a junior in high school, Brittany began pursuing her dream to work in the beauty industry by attending cosmetology school. With over 10 years' experience in the beauty industry under her belt, Brittany has perfected her skills and is now the proud owner of Brittany Deen & Co. salon in Dallas, Texas. Brittany has worked with celebrities like Rita Ora, Pat Smith, Leigh Ann Adams, Linda Cooper, and Marissa Stabler. She currently works behind the scenes at NYFW fashion shows, major photoshoot campaigns, charity events, and weddings. The most rewarding part of her job as a professional hair stylist is "bringing out peoples' inner beauty by enhancing their confidence in their outer image" says Brittany.
Brittany is also a member of the Moroccanoil Artistic team. She works closely in salons and hair studios all over the United States and Canada teaching the latest bridal, runway, and red carpet looks. She has dedicated her life to her career and her clients, and continues to pursue and grow her passion for the beauty and the fashion industry. Brittany has been a proud sponsor for the Miss Texas America organization for 4 years and continues to sponsor the organization. Brittany specializes in her own extension technique that she has perfected over the years. Come by our Dallas hair studio for the "everything beauty" experience.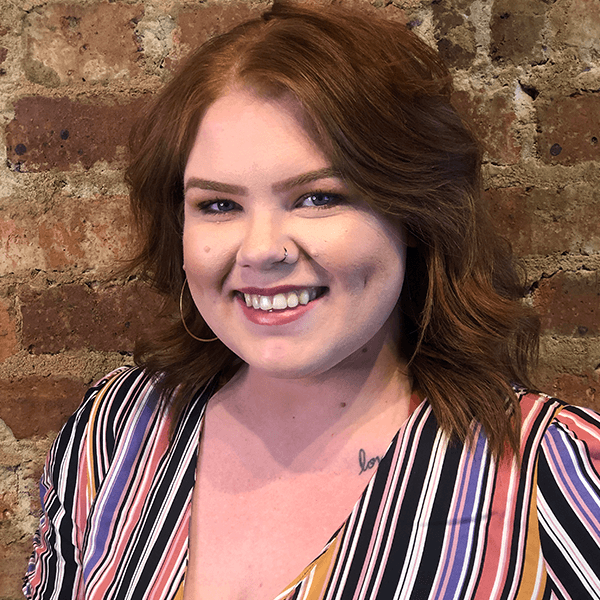 Alex
Alex has always had a passion for the beauty industry. One of the things she loves most about being a cosmetologist is being able to completely change someone's self confidence, while also getting to express her artistic side! Alex is an elite color specialist. She has spent most of her time as a cosmetologist and hair stylist perfecting her color skills and services including Color Corrections, Balayage, Ombré, and Blonding. She also offers women's cuts, Brazilian Blowouts, and a selection of Deep Conditioning Treatments. She has taken many continuing education classes, and has plans to one day become a brand ambassador. She is currently in training and will be able to offer Brittany's Custom Extensions soon! As a hairstylist, she takes pride in creating beautiful hair while protecting the integrity of the hair during the process to keep it beautiful AND healthy! She loves meeting new clients and takes care of them like family. Come by the salon and let her help you achieve your ultimate dream hair!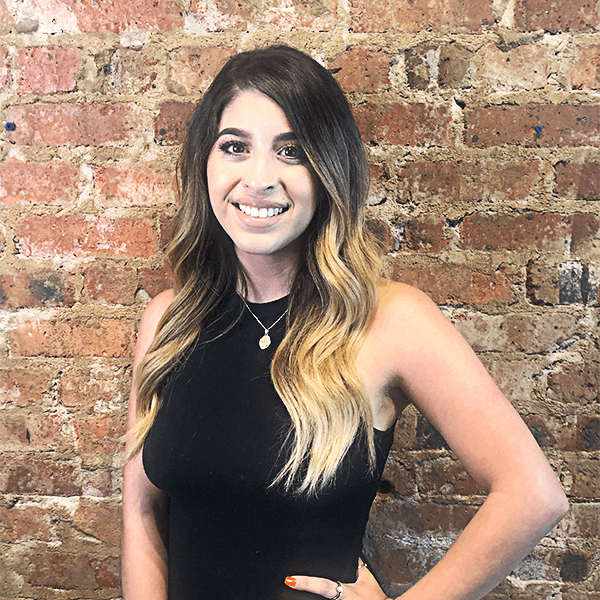 Josie
Meet Josie! She is a young mother of 2 kiddos. When she's not behind the chair, she is enjoying quality time with her family. The beauty industry has always been a calling for Josie, and came naturally to her from a young age. Josie aspires to be very knowledgeable in every aspect of her career, including being up to date with all of the latest trends and learning new techniques. This industry is forever evolving, so there is always something new to learn! As a hair stylist, Josie does not want to limit herself and wants to achieve as much as possible in her career. Josie is very personable and loves to build relationships with her guests. Josie is very outgoing and not shy whatsoever! As a stylist, she loves that she's able to express herself through her own personal style as well helping her clients express theirs. Book an appointment with Josie today!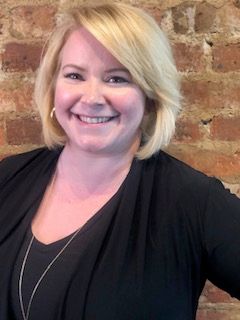 Beverly
Beverly grew up in the mountains of western North Carolina. She has lived all over the country, but moved to Dallas just four years ago. After deciding to change careers from working in restaurants, Beverly chose to pursue a new life as a Hair Stylist because of the passion she has always had for hair. She graduated from Aveda in August of 2018 and has been crafting that passion ever since!
"I think that the most important thing a woman can have, - next to talent, of course - is her hairdresser" - JOAN CRAWFORD