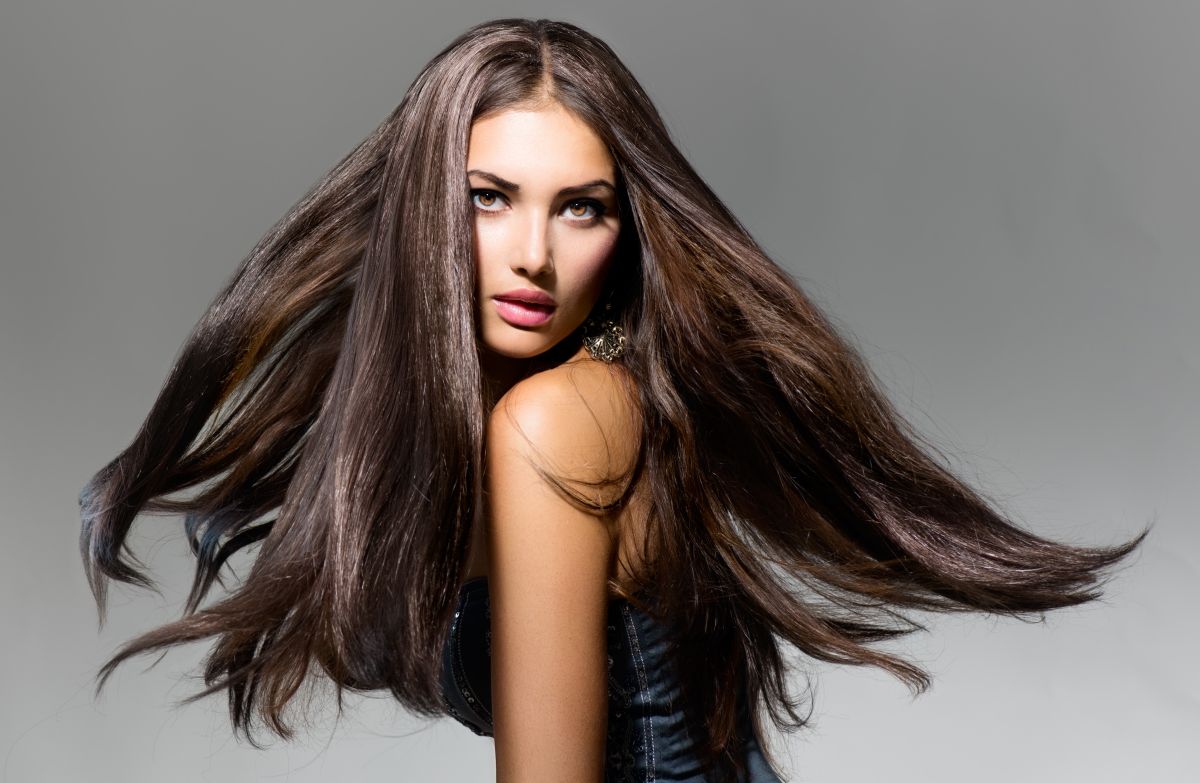 What Are Microlink Extensions?
Brittany Deen & Co.
Thinking about trying extensions for the first time or changing things up with your extension routine? Our hair stylists are here to help! In today's blog, we'll be discussing a few of the types of hair extensions we do here at Brittany Deen & Co. and how they compare and contrast with other types of hair extensions.
How To Choose Your Extensions
Along with the type of extensions you want, you should also think carefully about the following:
Color - do you want to match your hair, go for an ombre or balayage hair color, or pops of bright color?

Length - think about how much hair you want to add to your head, and you can also vary the lengths of the extensions depending on the look you're trying to achieve.

Texture - most people who come to our Dallas hair stylists want to find hair extensions that match their own hair texture, but the choice is entirely up to you.
There are a variety of hair extensions you can choose from, but as you start the process, know that quality hair extensions generally cost $200 - $300 dollars. Browse our hair extension service page, where you can see the packages we offer as well as images of clients' hair styles. And if you're interested in scheduling a consultation with one of our Dallas hairstylists, contact Brittany Deen & Co. today!
Microlink Hair Extensions
Hand-tied and beaded weft extensions achieve incredible results — which is why we offer them in our hair studio! Whether you want fuller hair or longer locks, these extensions can help you get the results you're looking for. Learn more about our hair extension services here, and contact us to schedule a consultation with one of our professional Dallas hair stylists!
Microlink extensions are beads that link your own hair to the hair extensions. Your Brittany Deen & Co. hair stylist will put your hair through the link and then clamp it down to secure each extension so that a small strand of extension and your real hair are linked together.
You will also save money over the lifetime of the extensions since you can use these hair extensions for up to nine months, with proper care and tightening (which we recommend every four to six weeks).
What Makes Them Different
With these hair extensions, there is no glue, tape, or bonding — which means that these extensions are the least damaging hair extensions you can get. You can also sleep in these hair extensions because they are flat and seamless.
You can also wash, curl, blow dry, and style the hair extensions just like you would your own hair. You can even work out while wearing these hair extensions. Wear it up, braid it, pull it into a messy bun on top of your head — you can do pretty much anything you've done before with your hair in these hair extensions.
Brittany Deen & Co. Dallas Hair Stylists
Our hair salon was established in 2014, and since our opening, we've been committed to making each client who walks through our door feel their best! We love helping people find the style that fits their unique personality, and we also try to make our hair salon feel like a calm oasis in the midst of our often hectic Dallas life. Get in touch today.