Our Dallas Hair Studio Services
HAIR COLOR
One color all over
120 minutes
helps to cover stubborn gray hairs or freshen up your dull ends
this is both a quick and easy service ............................................ $145.00+
Full head highlight
2 hours 30 minutes
adds highlights (and lowlights) all throughout your hair
pricing varies based on hair type/thickness.................................. $185.00+
Partial highlight
2 hours 30 minutes
adds highlights (and lowlights) on the hair from the ears and up
pricing varies based on hair type/thickness................................. $155.00+
Ombre or balayage
2 hours 30 minutes
pricing varies based on hair type/thickness................................ $195.00+
EXTENSIONS
Fusion hair extensions
2 hours
Microlink fusion /cold fusion extensions add fullness and length
they can be made to match any hair color.................................... $550.00+
Fusions hair extensions tightening
45 minutes
recommended every 4-6 weeks....................................................... $80.00+
Micro link sew-in hair extensions*
1 hour 30 minutes
this unique braidless technique adds length and fullness to almost
any hair type................................................................................ $450.00+
Micro link sew-in hair extensions tightening
15 minutes
recommended every 4-6 weeks....................................................... $35.00+
*please note that this service does NOT include the hair itself. Good quality hair normally cost $225-$300 per bundle. If you want to purchase the hair through my local vendor please book a 30 minute consultation before your extension appointment so we can go select the right hair for you.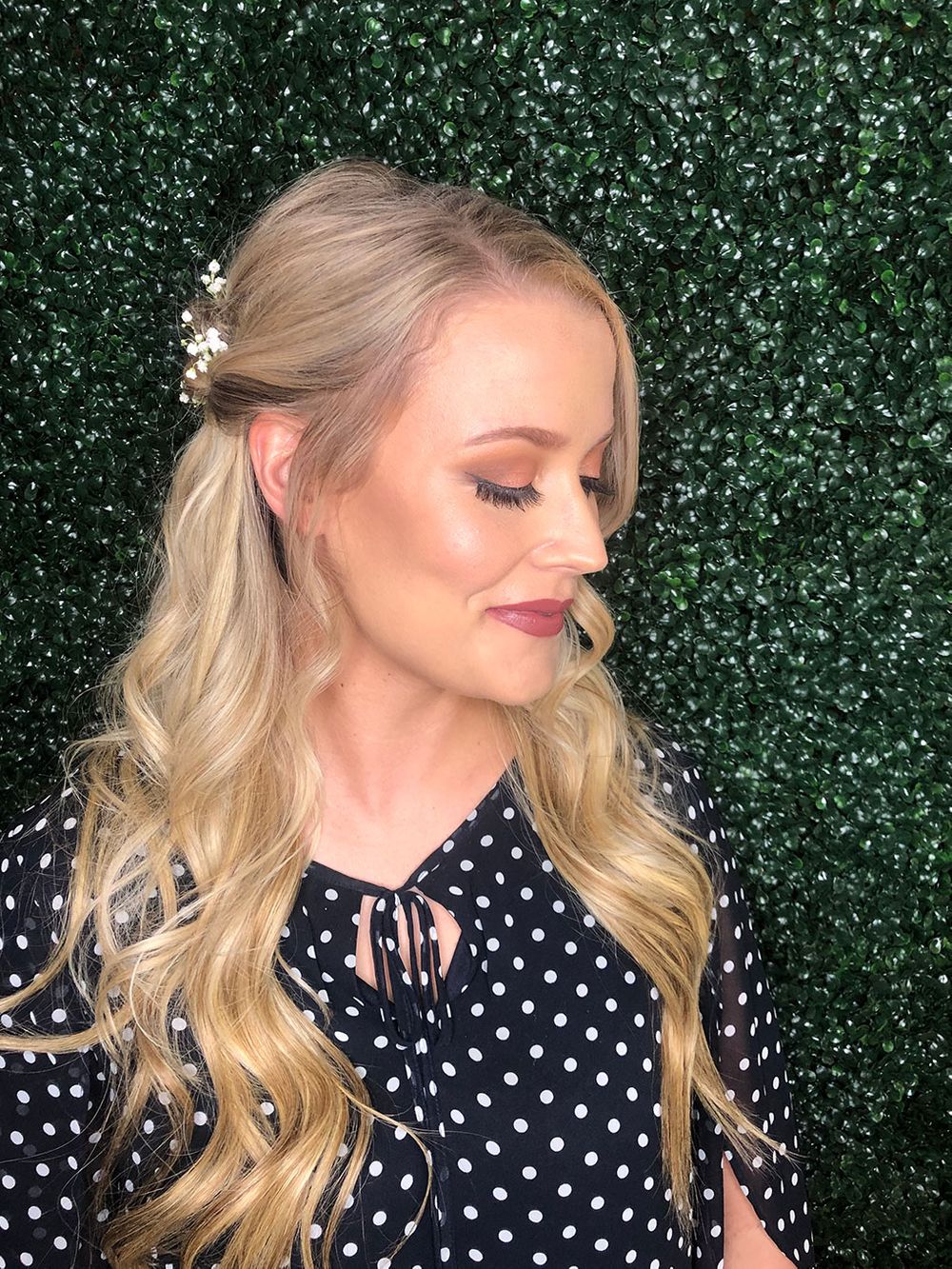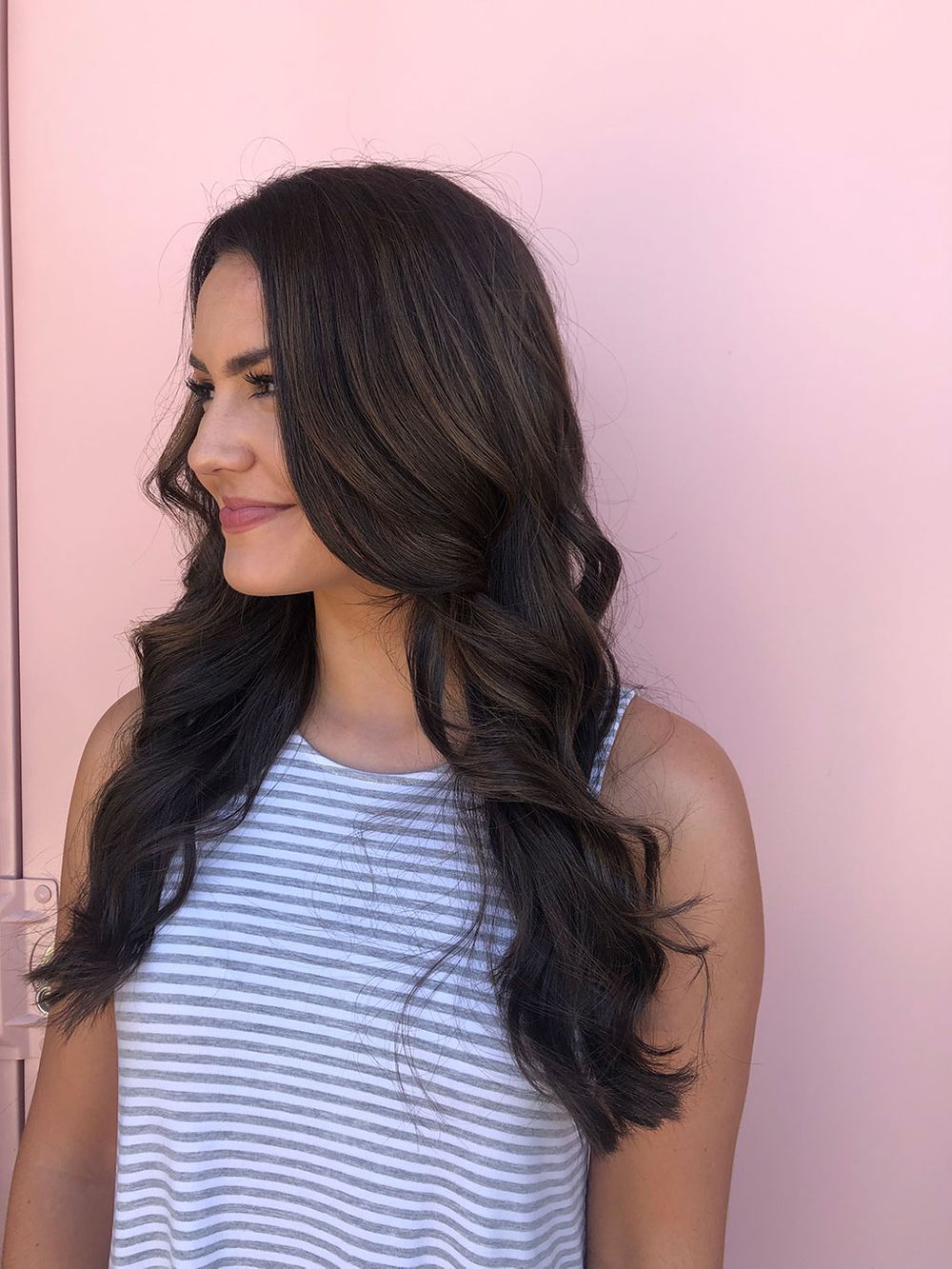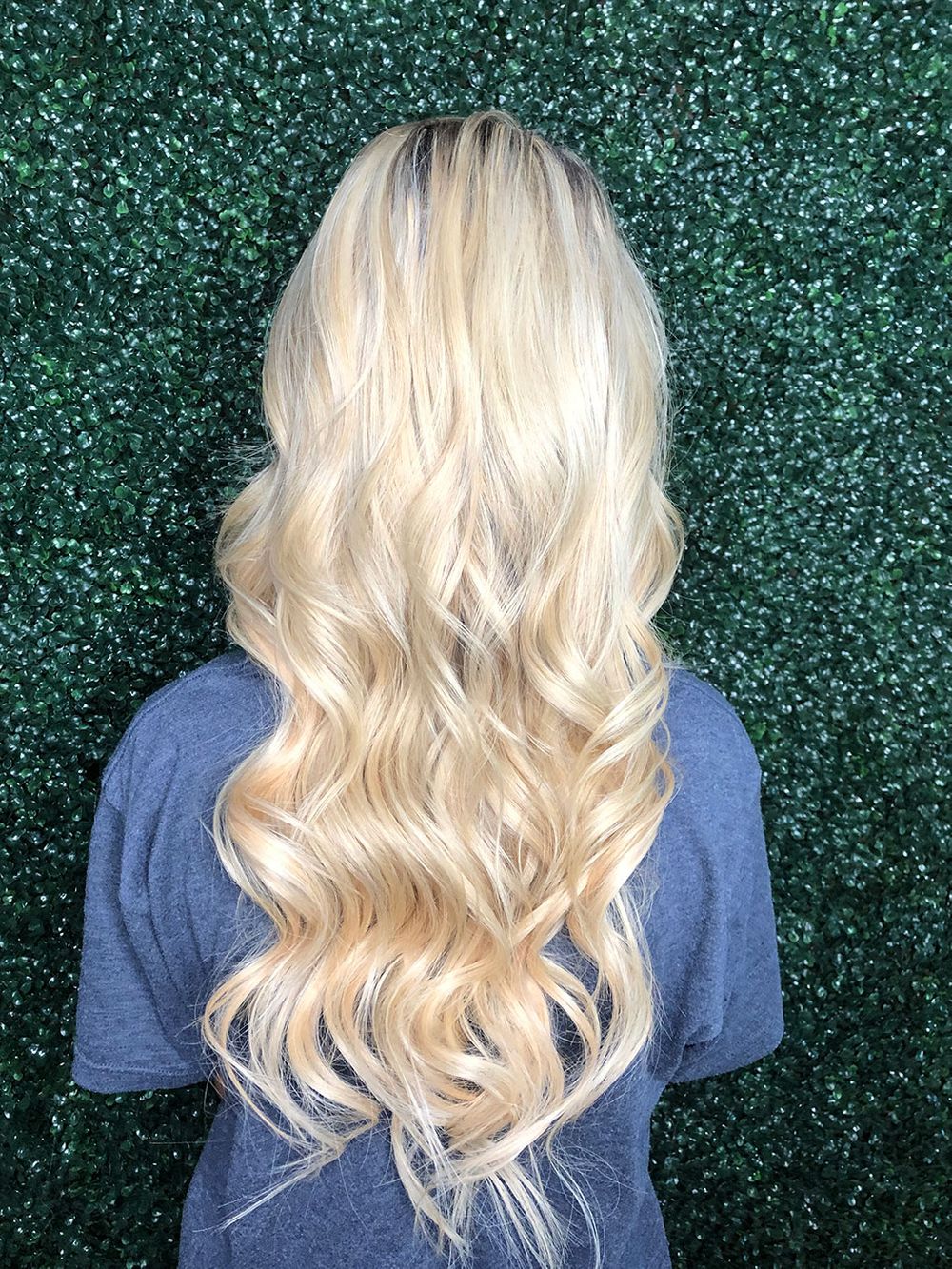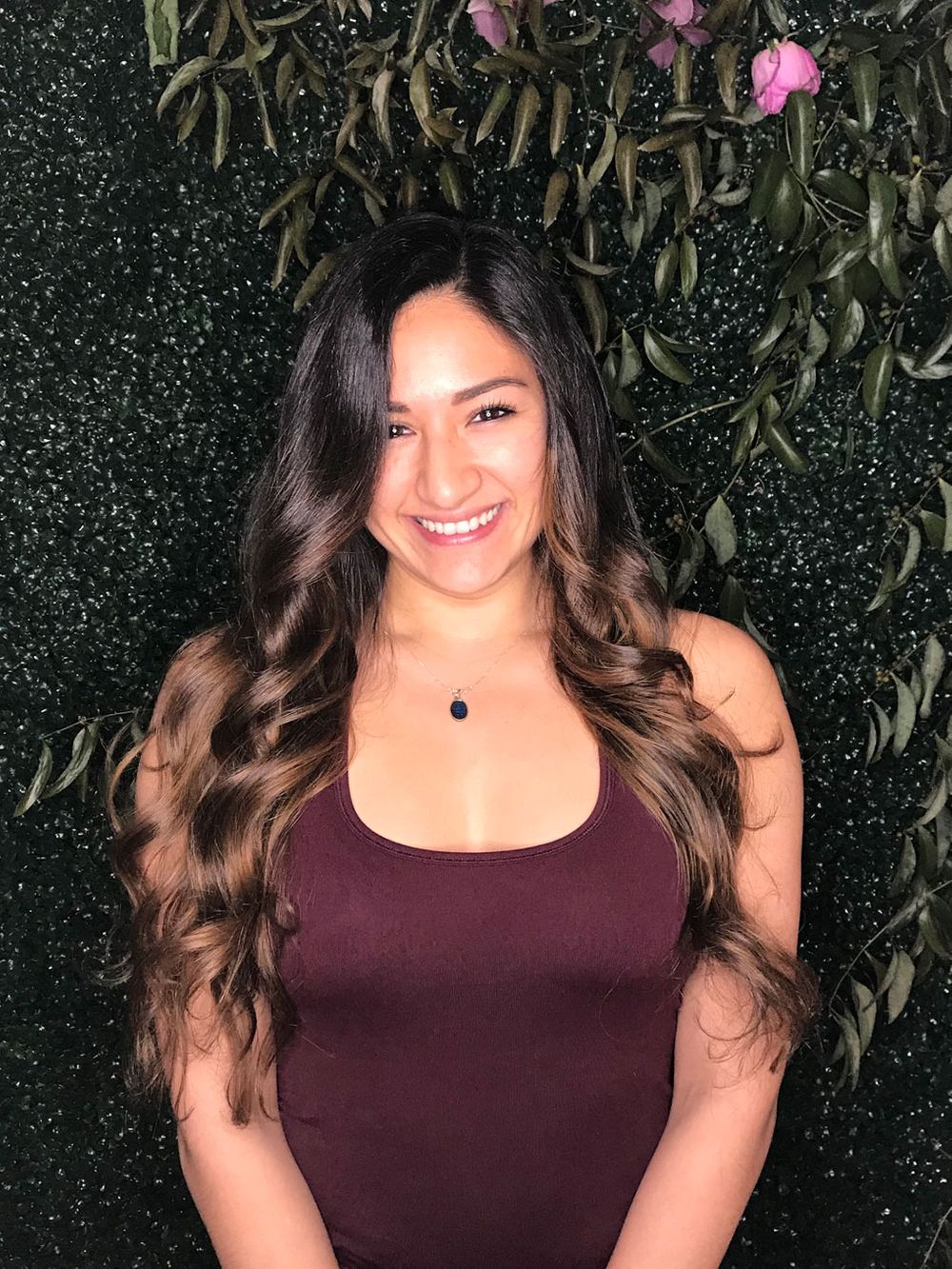 CONSULTATION
Complimentary consultations for all servicesPlease book your 30 minute consultation online
Consultation for service........... Complimentary
Before/After hours appointment......... $45.00
HAIR CUT
Haircuts take 30-45 minutes depending on hair type
WAXING SERVICES
Waxing takes 15 minutes per location
WASH & STYLE
Wash & style takes 45 minutes
SMOOTHING TREATMENTS
Treatments take 1 to 2 hours
To reserve my team for your wedding on-site please email me with inquires to receive a quote.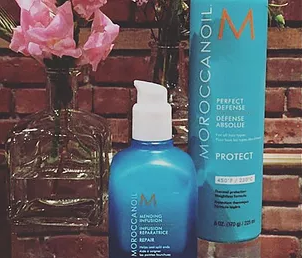 Hair Care
Brittany Deen is proud to be apart of the Moroccanoil Artistic Team and is also a loyalty salon. In her salon she carries the full line of Moroccanoil products. At Brittany Deen & Co. you can find other high end lines such as Kevin Murphy, AMIKA and REF a vegan and animal friendly line