High-quality micro-link or fusion extensions give you eye-catching volume and length.
Our Dallas hair studio is known for our glamorous extensions. We provide micro link and fusion hair extensions for every occasion. Whether you're looking for full, cascading wedding hair or just want to freshen up your look, our hair stylists have you covered! We can install your extensions and also help you maintain them with regular tightening. Note that we do not work with bonded extensions. Schedule a consultation today and see what Brittany Deen & Co. can do for you!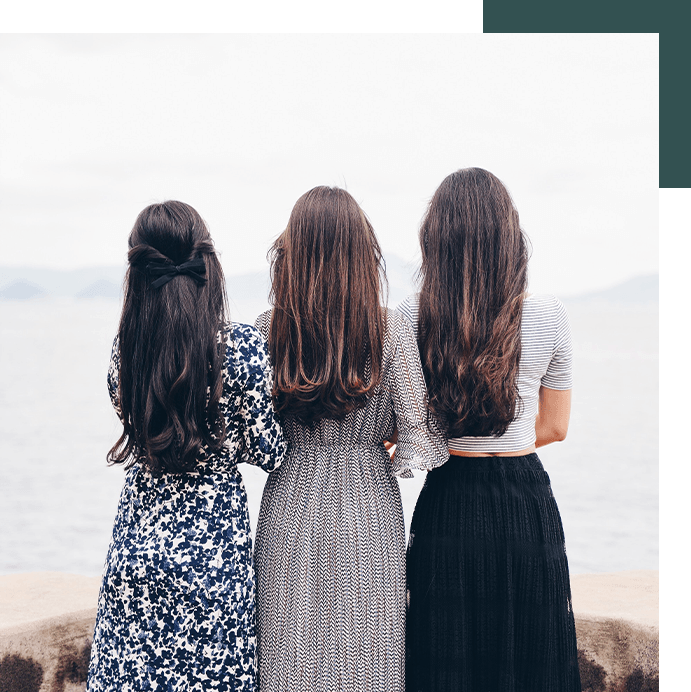 Reasons to wear hair extensions:
Get the long hair you're dreaming of

Grow out a pixie cut or bob

Experiment with color without damaging hair

Add extra volume and oomph

Spice up your look for a special occasion
Extensions
Keep your hairstyle fresh with extensions from Brittany Deen & Co. in Dallas. Our services let you enjoy the glamour of long hair without waiting for your natural hair to grow out. When you choose our hair studio's team of for extension installation or tightening, you can relax and know your extensions are getting the best care. Contact us today to get started.
Please note that we do not work with bonded extensions.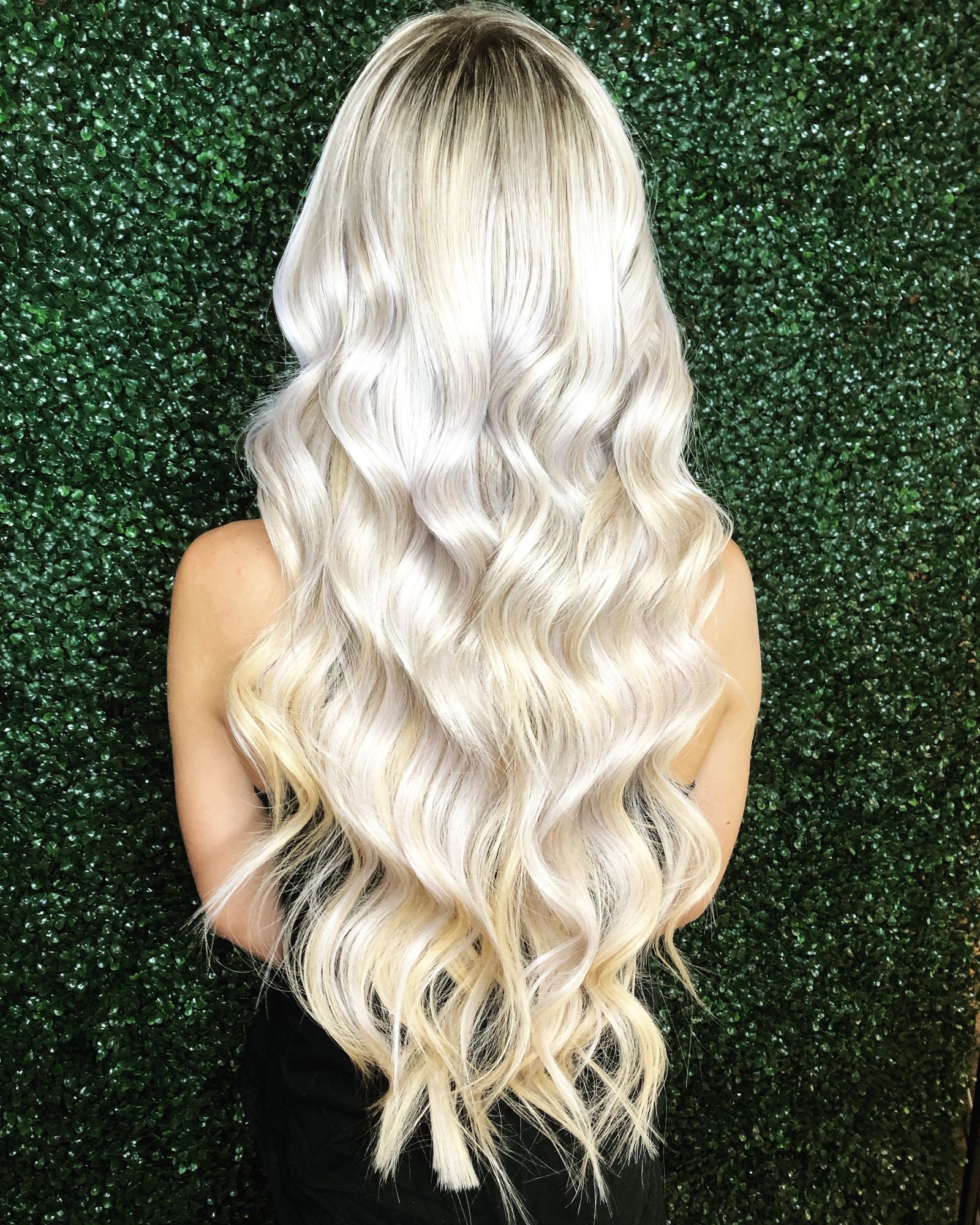 Micro Link Weft/ Hand Tied Hair Extensions* - $650+
1 hour 30 minutes
Achieve volume and length with this unique, seamless technique. Hair can be worn up in a pony tail, washed and styled like normal. This is the safest technique to protect your natural hair. Extensions can match almost all hair types.

THIS DOES NOT INCLUDE THE COST OF HAIR
Micro Link Sew-In Hair Extensions Tightening - $35+
15 minutes
Recommended every four to six weeks.
*Please note that this service does not include the hair itself. Quality extensions generally cost $200-$300 per bundle. To add thickness one bundle is generally enough. When adding length two bundles is normally required. You can purchase the hair through my local vendor if you book a 30-minute consultation before your extension appointment. We'll select the right hair for you and install it. Schedule a consultation with one of our Dallas hair stylists today.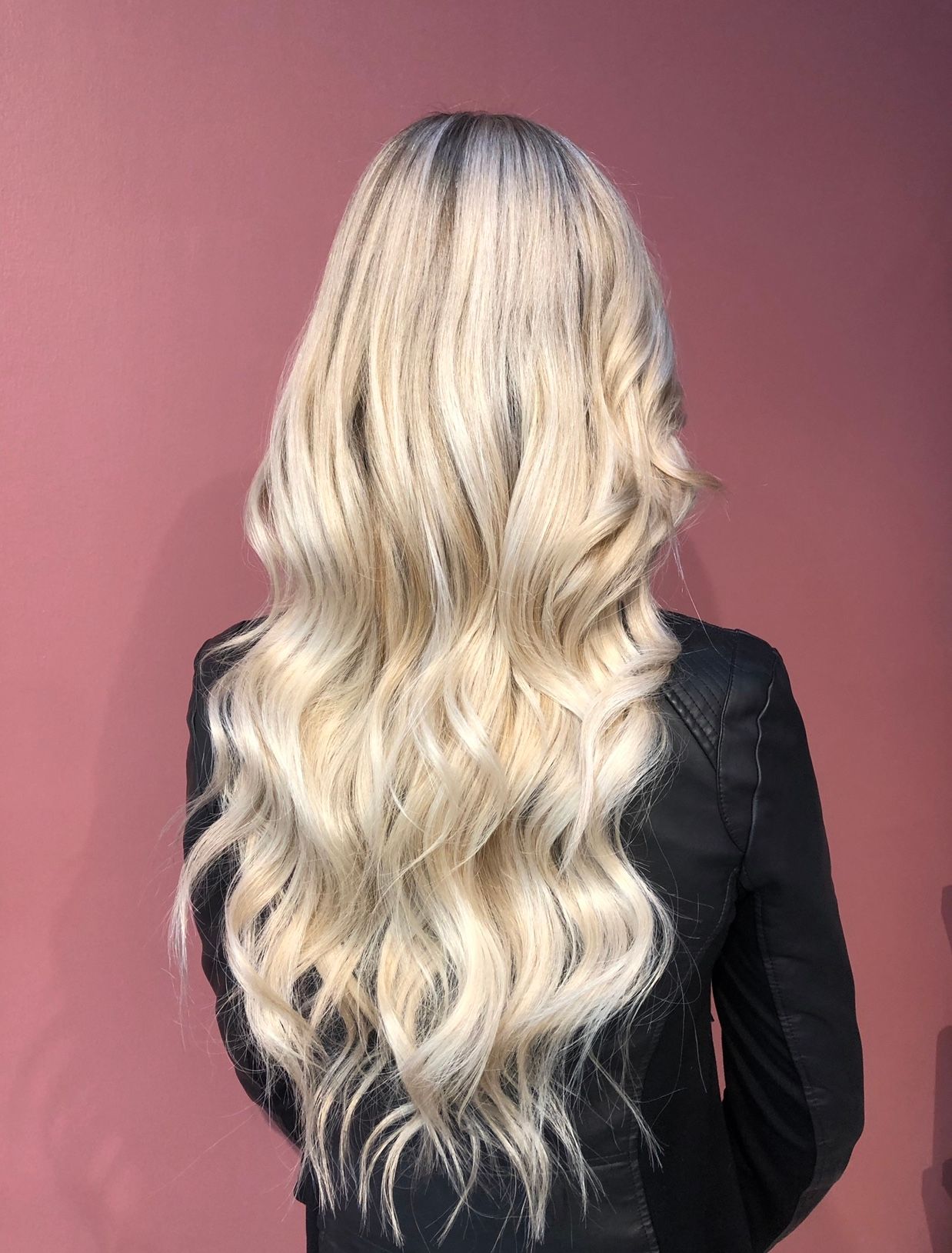 MICRO LINK Fusion Hair Extensions - $650+
2 hours
Enhance fullness and length with microlink fusion/cold fusion extensions that can match any hair color.
Micro Link Weft/ hand tied hair move up* -$45+
45 minutes
Recommended every four to six weeks.
Micro-Link Extensions
Micro-link extensions use beads to link your hair to the extensions. Each strand of extension hair has a bead, or "link" on it and your hair stylist carefully puts your hair through the bead and clamps down the link to secure the extension. They are also known as micro-bead extensions and work well with all hair textures.
Here at Brittany Deen & Co., we offer our Dallas clients hand-tied micro-link extensions. In this process, a weft is hand-sewn to give you the thinnest track of hair for invisible, natural hair extension. These extensions are incredibly high-quality and take professional expertise to install well. Brittany Deen has perfected her own extension technique over the 10 years.
Fusion Extensions
Fusion extensions are a tried-and-true hair extension technique. Here at Brittany Deen & Co. in Dallas, we offer cold fusion extensions for any hair color. Fusion hair extensions come in strands, not wefts like those used in micro-link extensions. They provide a natural appearance, long-lasting durability, and easy removal by a professional hair stylist. We also offer fusion hair extension tightening to keep your extensions looking fresh.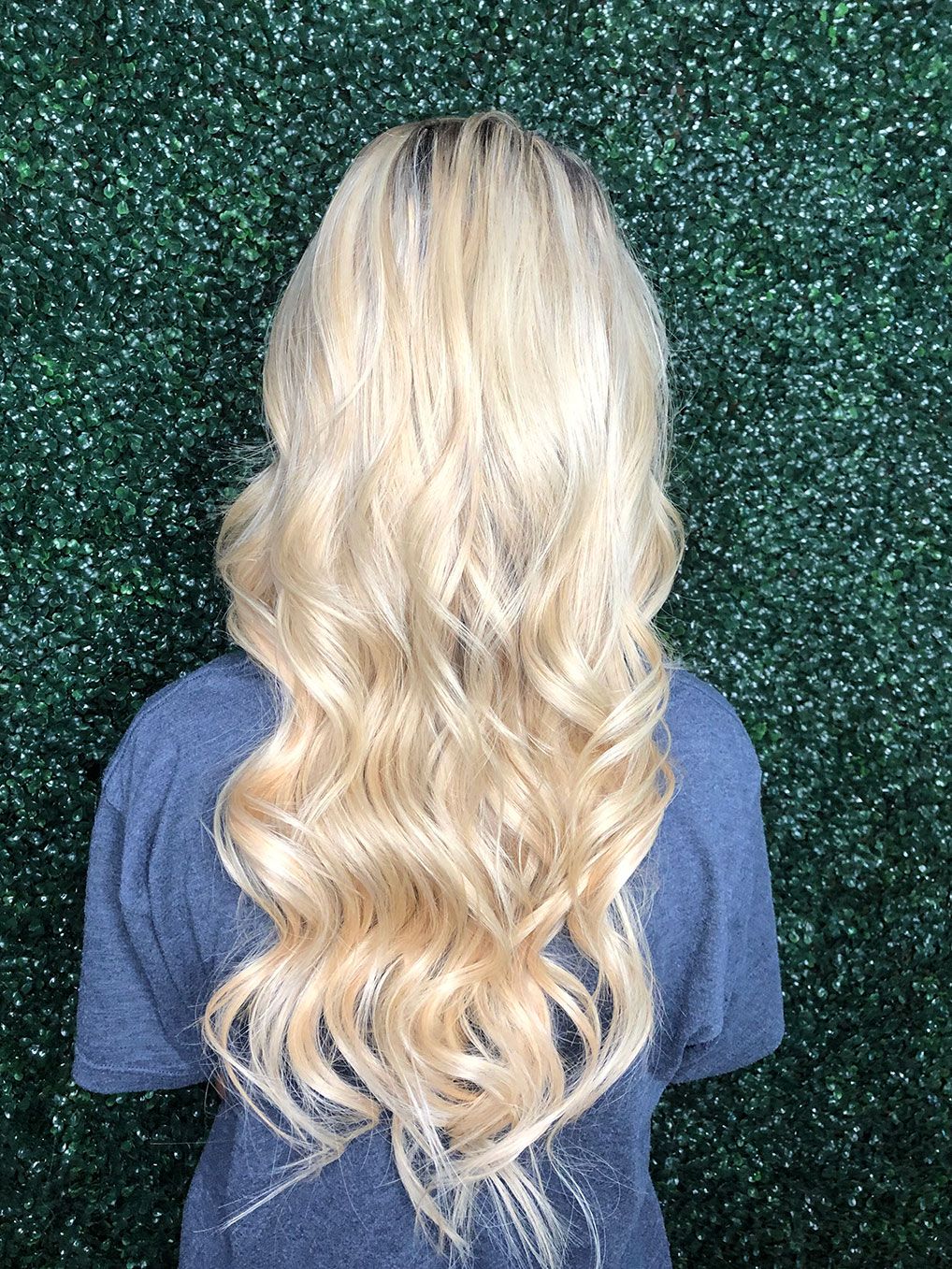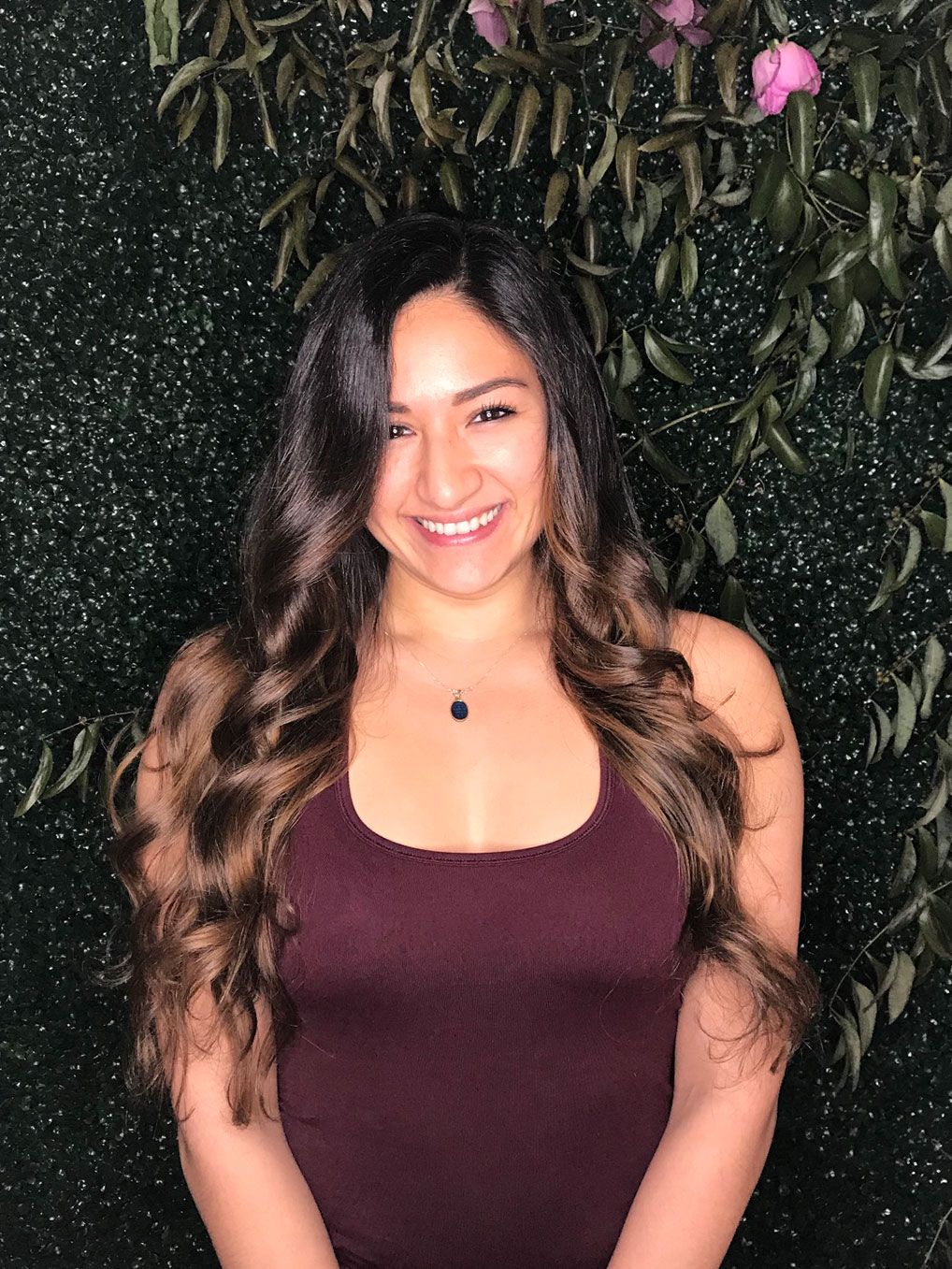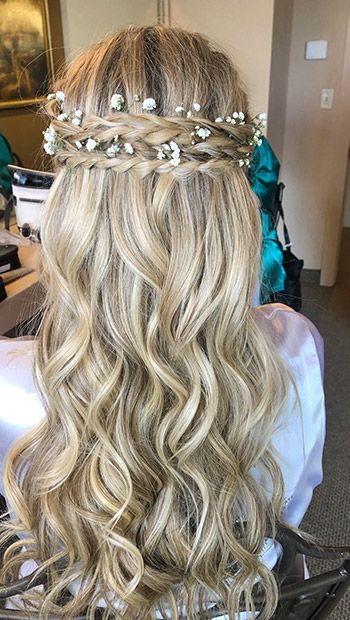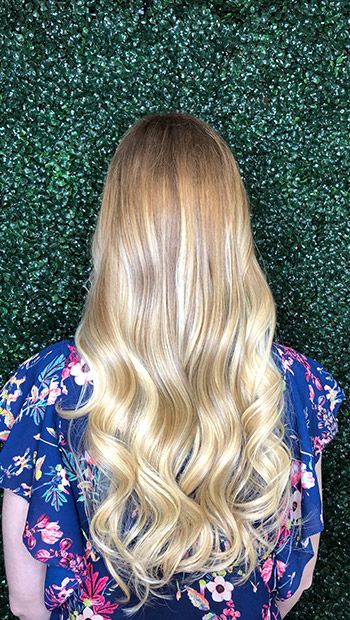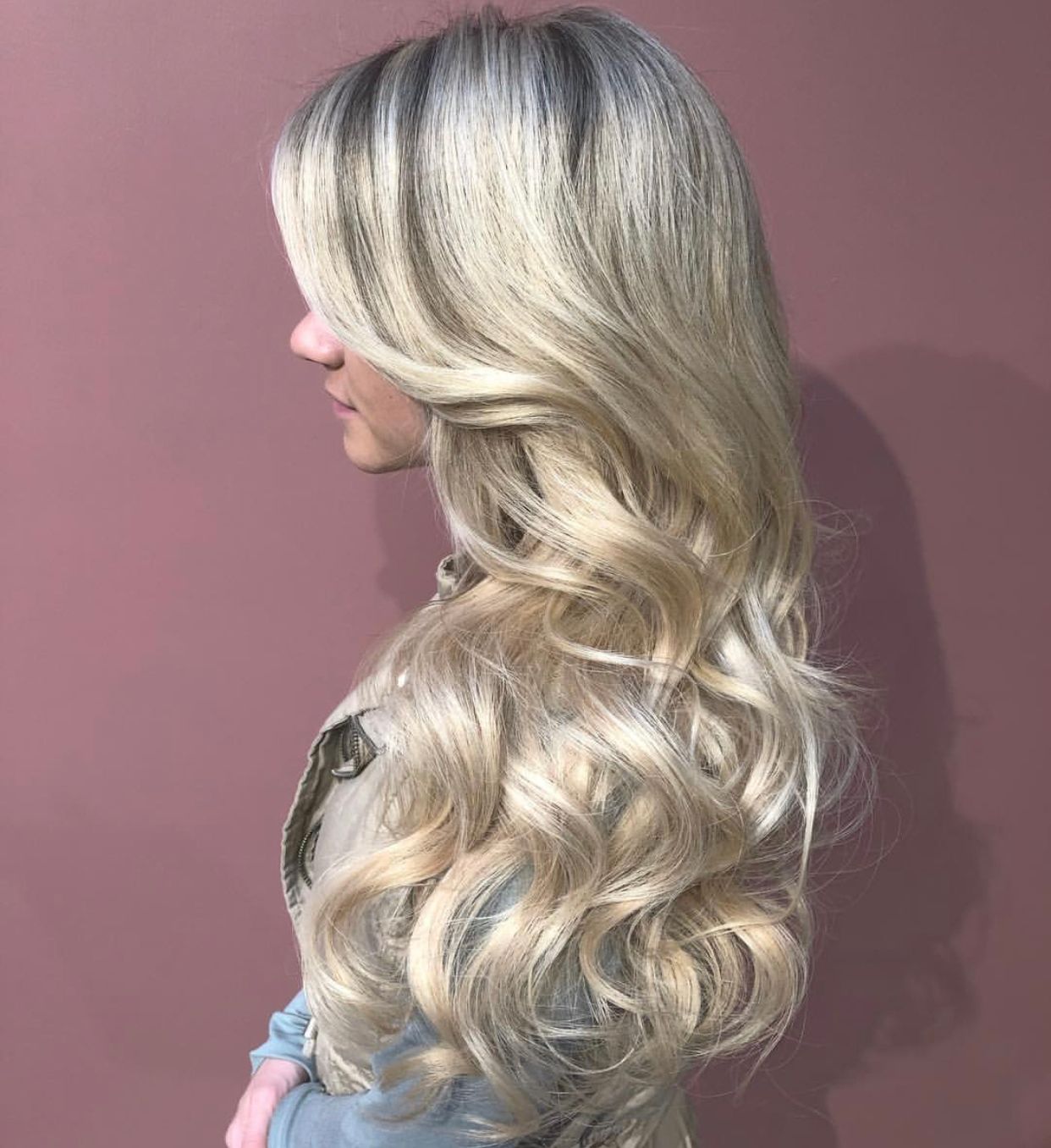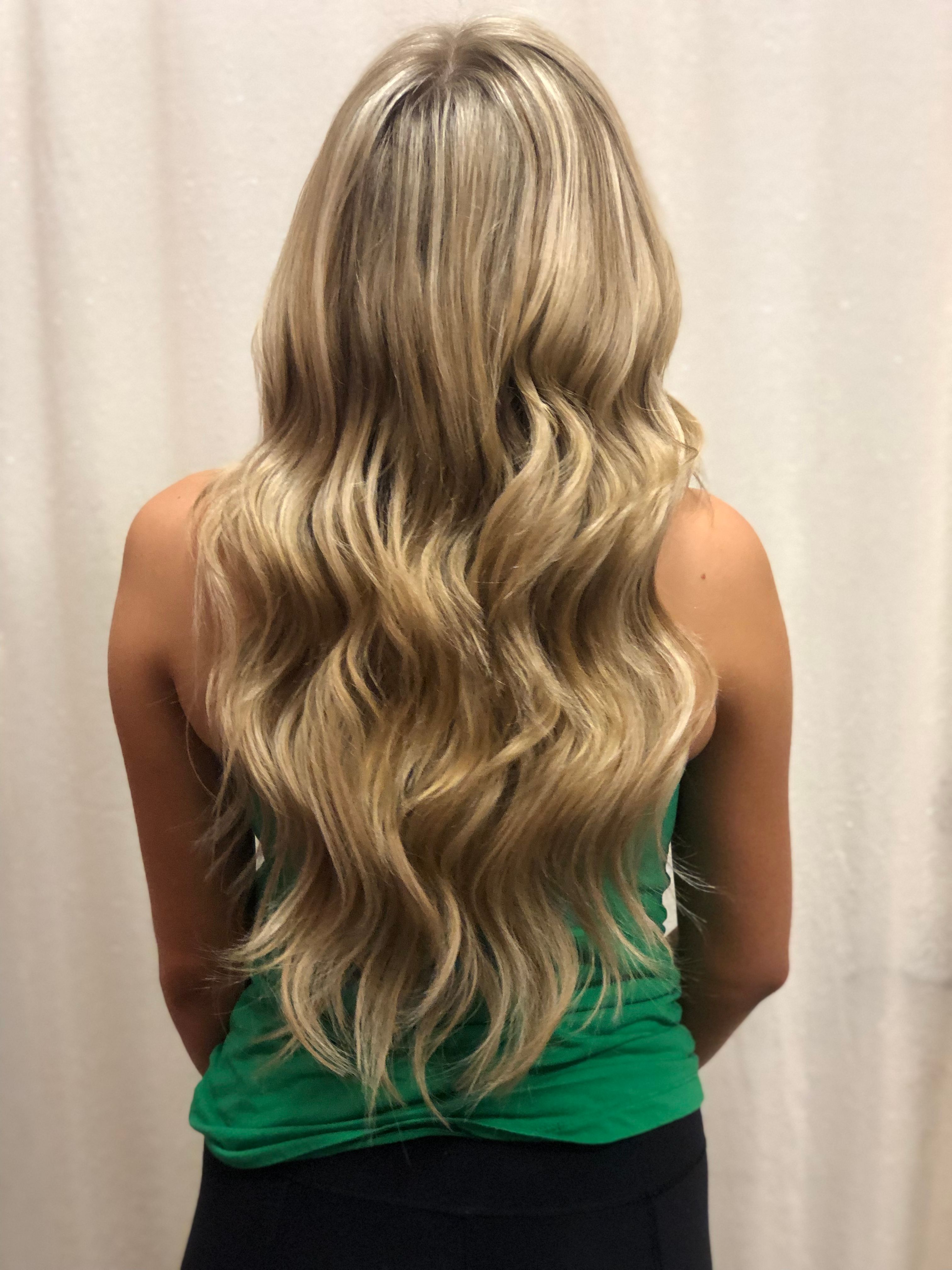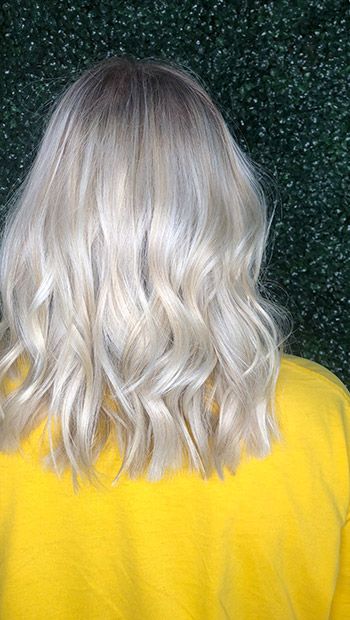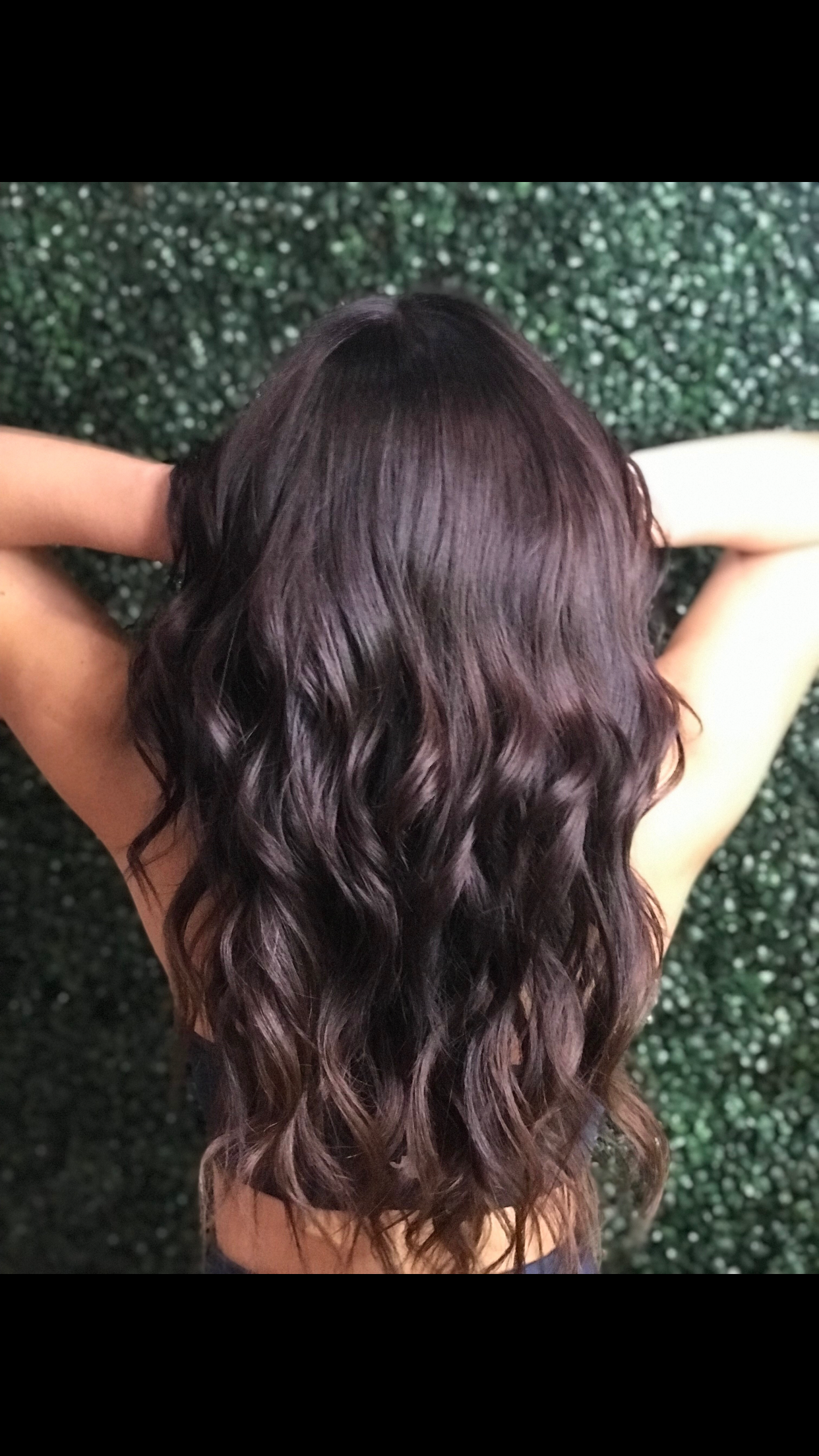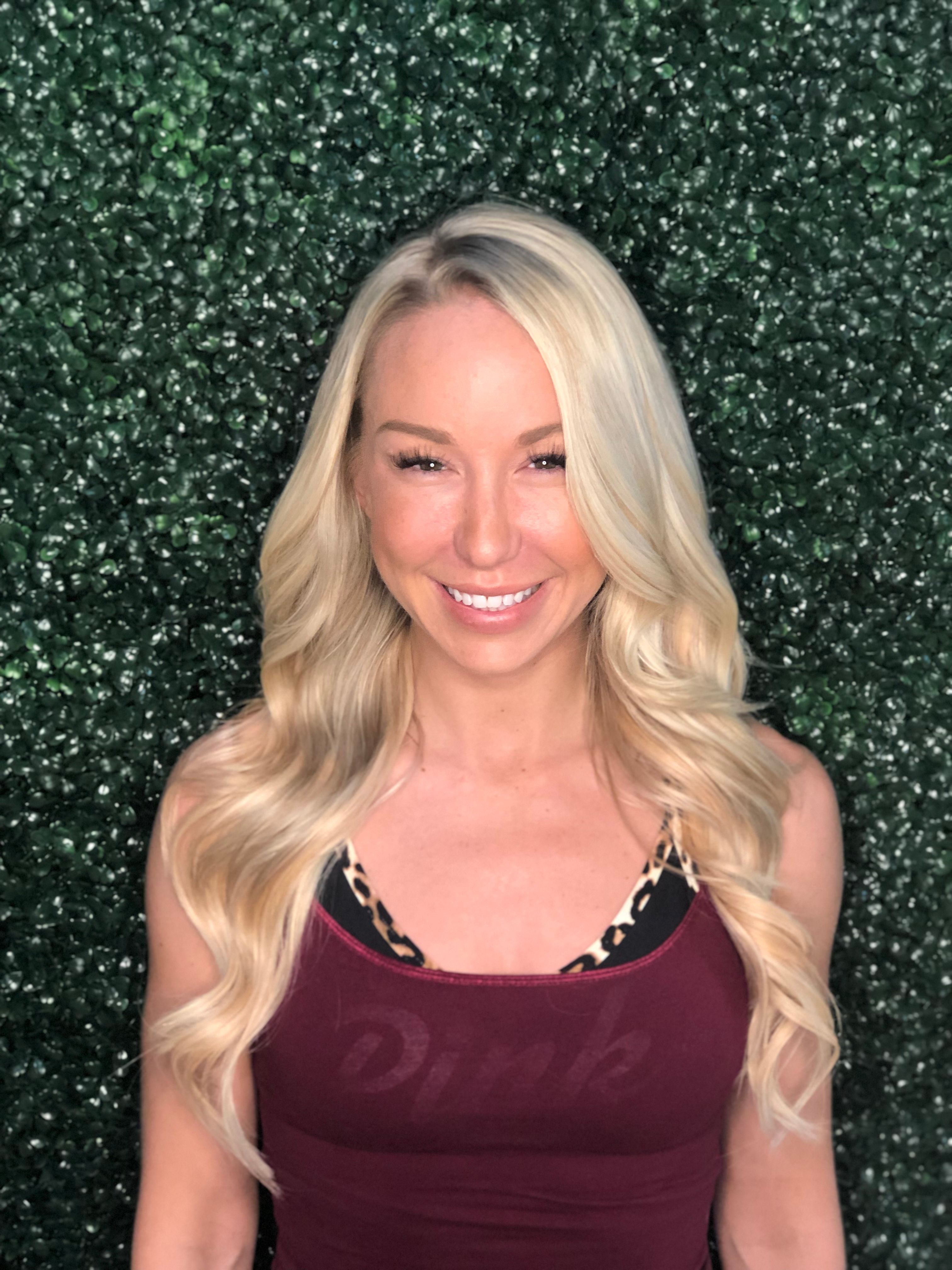 Get In Touch With Us Today!